Custom Printed Clothing Range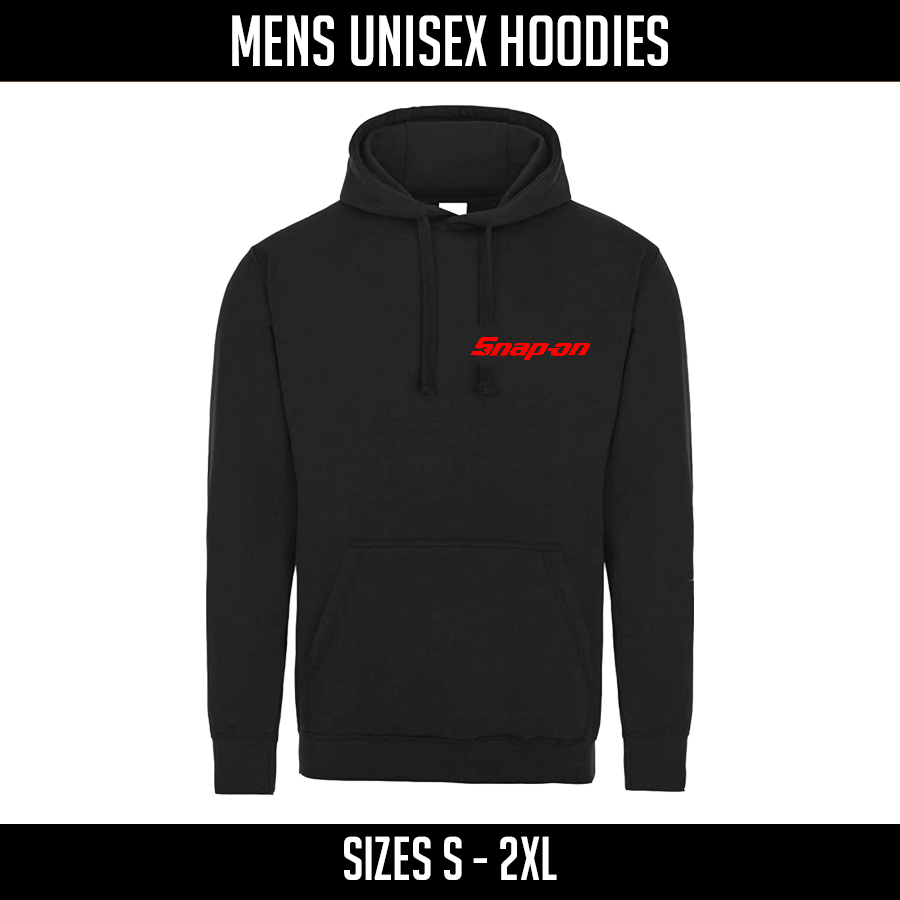 We supply a range of Heavywight Hoodies with various Logos, we can even custom print to your requirements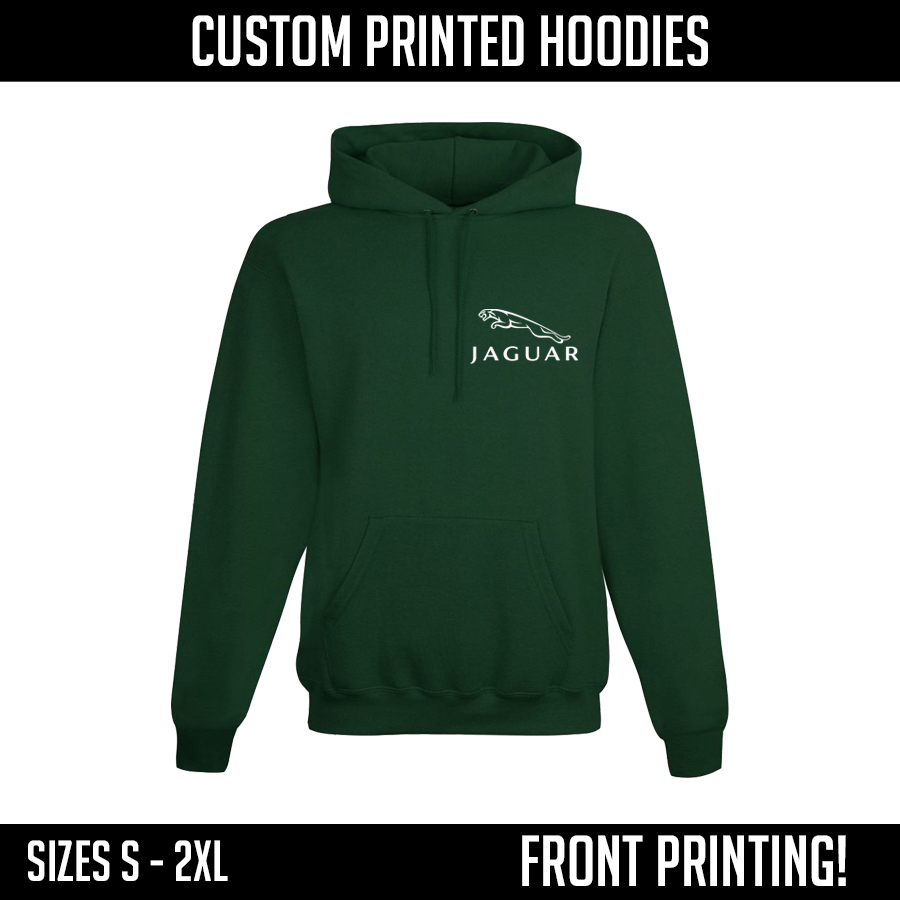 We can rint and supply a wide range of Custom Printed Hoodies to your exacting requirements, Motor vehicle and allied industries are our Speciality
To see a full range of products and more options go to our Ebay shop, follow the link below.
https://www.ebay.co.uk/str/orsonequipment
 Select a Product
When Searching for Specific Printed items use the search buttons to help with Brand, Size and colour
PLEASE NOTE – SITE IS STILL UNDER CONSTRUCTION NOT ALL OF OUR PRODUCTS HAVE BEEN ALISTED.
PLEASE CONTACT US TO CHECK IF YOU CANNOT FIND WHAT YOU REQUIRE

DUE TO A CURRENT ISSUE, WE HAVE DISCOUNTED THE GARMENT PRICES BY £12 FOR UK DELIVERIES, THIS WILL THEN BE ADDED ON AS A SHIPPING COST AT CHECK + VAT.

WE HOPE TO CLEAR THIS ISSUE UP SOON, THANK YOU FOR YOUR UNDERSTANDING
{{pluginSettings.generalSettings.writing.no_results}}
of {{actionSettings.pagesCount}}